Discover the Art of Professional Makeup with Make-Up Studio Amsterdam. Cruelty Free, Hypoallergenic, Vegan Range, Professional Makeup.
Official Australian distributors for Make-Up Studio Amsterdam.
DISCOVER THE ART OF PROFESSIONAL MAKEUP
---
Founded in Amsterdam in the 1980's by one of the first makeup artists in the world, Will Van Het Herk, Make-Up Studio Amsterdam is now available in Australia! Sold in more than 70 other countries, we're all about unleashing your unique personality no matter what age, nationality or sex, by discovering the art of professional makeup. Make-Up Studio Amsterdam is not just all about high-quality product, our mission is to really encourage you to explore and use makeup in many different ways. We love to share our professional knowledge of all the different makeup techniques and makeup tips & tricks using our high-quality makeup kits. Our boundless range of colours and textures has been developed to ensure you can easily mix, match and blend all our amazing products to create your own unique effects and makeup looks. Make-Up Studio Amsterdam's extensive range of hypoallergenic makeup products, that are not tested on animals, features over 200 eye shadow colours, 40 different blush colours, more than 100 shades of foundation, and that's just the basics! With such a large on trend and in style makeup range, everyone is guaranteed to find their perfect makeup shade and finish, leaving you with a flawless makeup look every time! Make-Up Studio Amsterdam is all about exploring, discovering and creating. After all, we want you to experience and embrace the art of makeup that helps you create your unique style.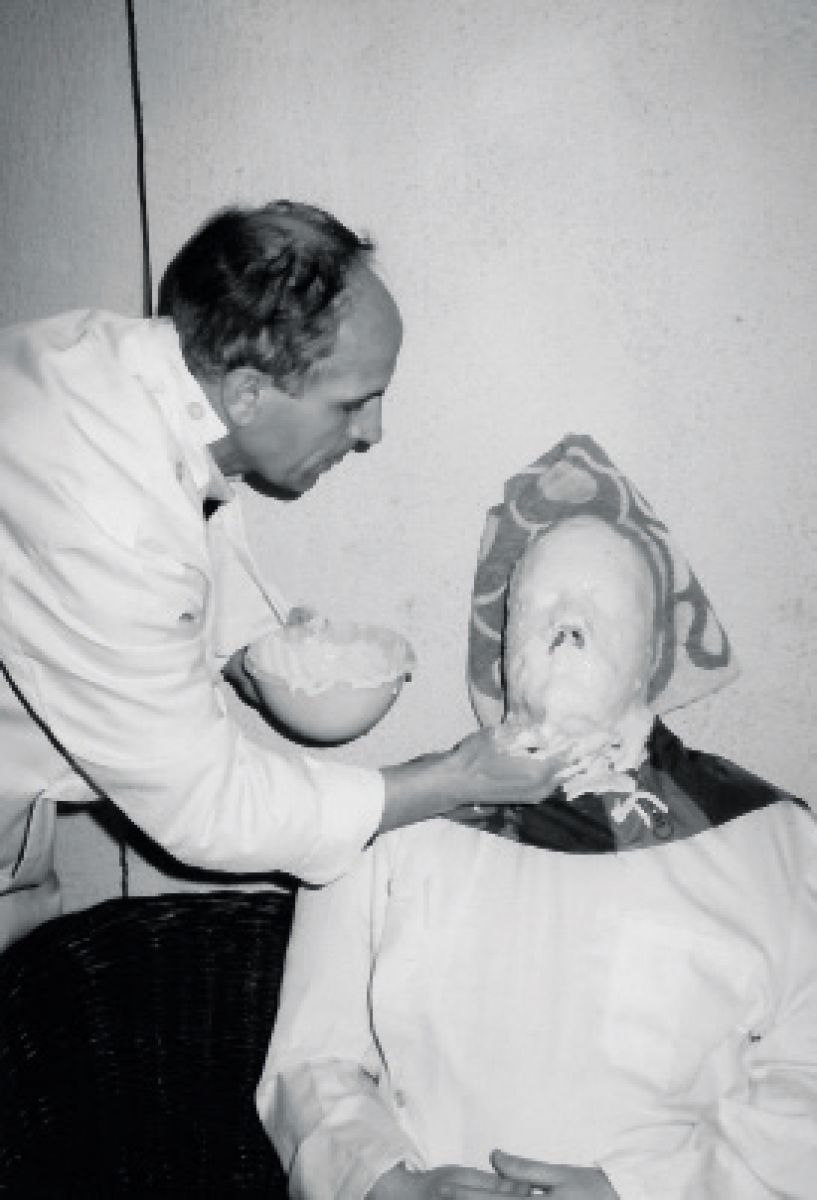 WHERE IT ALL BEGAN
---
Make-Up Studio Amsterdam's journey began in Amsterdam back in the early 1980s by a small group of makeup specialists, led by lead makeup artist Will Van Het Herk, an expert in the art of theatre cosmetics. Not satisfied with the quality of the makeup available, he decided to create his own line with top-quality ingredients from the best factories in Western Europe. Will and his team not only created the best quality makeup, but also developed completely new products, like the first ever matte eyeshadow with deep colour pigmentation that could be applied wet or dry. After receiving such great feedback from the backstage industry, Will wanted to share his passion and creation with the rest of the world. He went on to open a shop in the centre of Amsterdam called Back Stage, which still exists today. They have since become a staple for makeup artists, professionals and schools throughout Europe and the rest of the world.
QUALITY ON AND OFF THE SCREEN
---
From catwalk parties and international fashion shows, to countless celebs, DJ's and television shows, Make-Up Studio Amsterdam has worked with some of the biggest names in the industry. The likes of Maison the Faux at New York Fashion Week, Tony Cohen at Mercedes-Benz Fashion Week Amsterdam, Armin Van Buuren, Miss Earth World, RuPaul's Drag Race Holland (now streaming on Stan), YouTube sensation Nikkie de Jager, and the Videoland Original Glow Up: The Next Dutch Makeup Star have all partnered up with Make-Up Studio Amsterdam due to its high quality on and off the screen.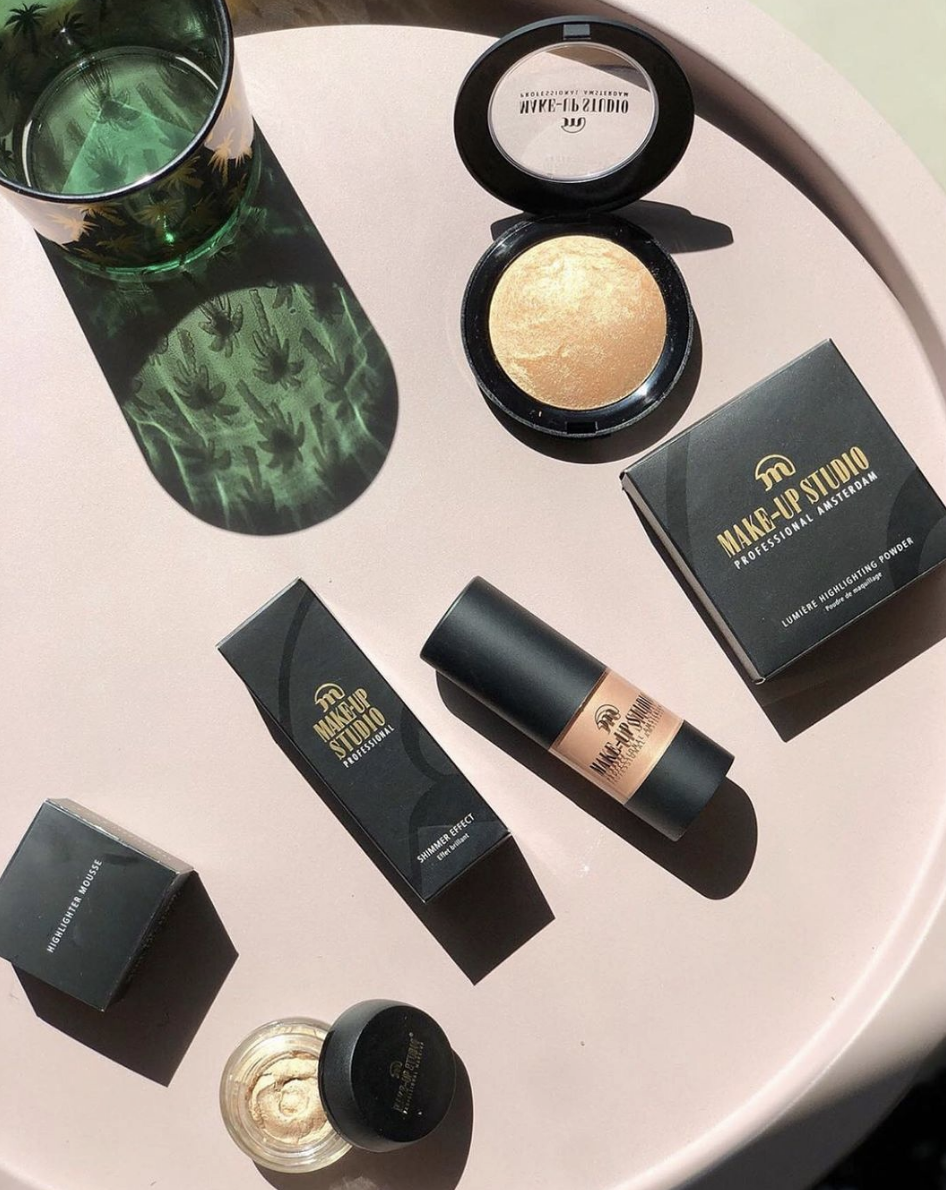 ACROSS THE SEAS AND DESERT
---
Makeup has no rules, but it does have a theory. Make-Up Studio Amsterdam has the products available to let your inner creativity explode! Following the motto Art, Tolerance, Diversity, they empower everyone to create whatever their heart desires, no matter what walk of life, gender, nationality, or sex, with their fully diverse and inclusive professional product range. The brand has now made its way across two oceans and a desert, from Europe to Australia, and is ready to share their passion and products with the land down under.