The Power of Scent... PASSION. ADDICTION. ATTRACTION. DESIRE. HAPPINESS. LUCK.
Official Australian distributors for Initio Parfums Prives.
INITIATION
---
INITIO transgresses all the rules of classical perfumery reconnecting with the original power of perfumes. INITIO unveils mysterious facets through sensory compositions with talismanic properties. Open the door into a unique world of magical, mystical forces, where sensual vibrations are magnified. Experience an impenetrable energy of fragrances.

IS THIS THE PREFACE OF A BEAUTY MANIFESTO?
---
Or simply the magnetic words of a mantra that goes straight to the core to say that fragrance is the most hard-hitting of all legal substances, with the power to kindle almost all the senses and overturn the laws of attraction in a matter of seconds. Ignoring perfuming antics and the obsession to please at any cost, INITIO Parfums Privés returns to the instinctive foundations of fragrance, to its magical and sacred dimension in order to reinvent perfumery with a signature. Perfumery with irresistible charisma. Beautiful, tenacious perfumery filled with opulence. Perfumery that gets under your skin, overflowing with emotion. Suddenly, once again, fragrance becomes what it should have remained all along. A delight for those in the know, a protective talisman capable of anything when it becomes one with the scent of the skin: "illuminating" the imagination, warding off misfortune, accentuating desire and enveloping the woman or man in intangible safety, an aura of positive energy.
THE COLLECTIONS
---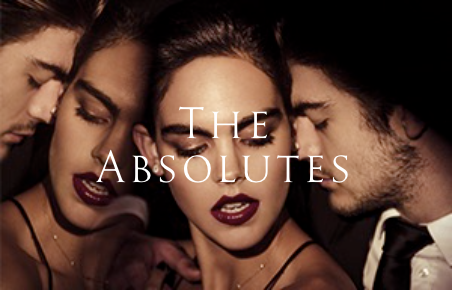 THE ABSOLUTES
Delves deep into ancestral memories of perfume, this collection celebrates the rediscovered grandeur of the world of scent, restoring all its significance and elevating it towards the sublime the absolutes call upon a selection of mystical, narcotic substances, stealing their unutterable powers for their own. These fragrances leave a powerfully charismatic sigh lingering on the air in your wake.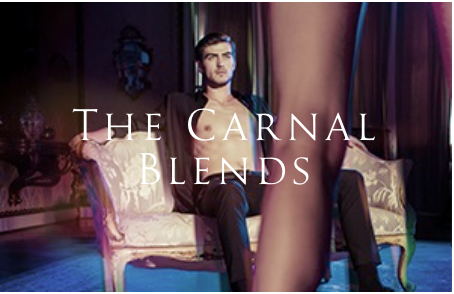 THE CARNAL BLENDS
The empire of the senses. Led by the nose...
Such is the history behind Carnal Blends, a collection that dares to engage with fantasy-fuelling ingredients, carnal notes, committed, powerful and distinctive couplings, and celebrates transgressive fragrance compositions with the power to awaken pleasure, to stir physical attraction. The Carnal Blends collection is made up of uncompromising fragrances.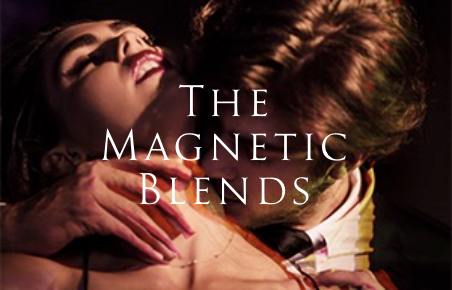 THE MAGNETIC BLENDS
To be worn alone or layered, use one fragrance of the magnetic blends to reinforce the strength of another. In light touches, this collection plays an initiatory role and leads you further and further into the alchemy of fragrance.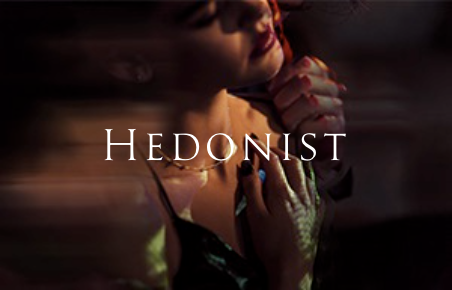 HEDONIST
What on earth is the source of the feverish pleasure fragrance brings? The answer: sublime natural ingredients, a perfect harmony, the purest equation in perfumery and the highest quality formula.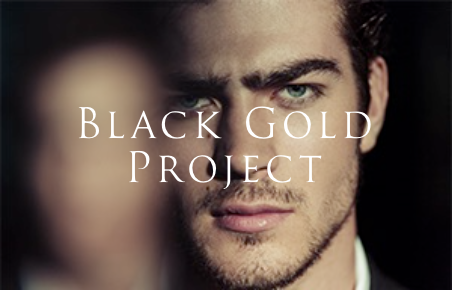 BLACK GOLD PROJECT
Sacred geometry is based on powerful symbols reflecting fundamental shapes found in nature, cellular structures and the universe.
Based on those principles, the tree of life symbolises the connection between earth and heaven - the connection between men and god. The same power lies in the Oud that is renowned for its countless blessings.